Did I just spend 2 years planning a small business, execute it with precision strategy, and then completely forget to BLOG about its launch 7 weeks ago?? OK. I did. Who blogs anymore with Tik Tok around?
It's called Smokelore Botanicals. Here's the website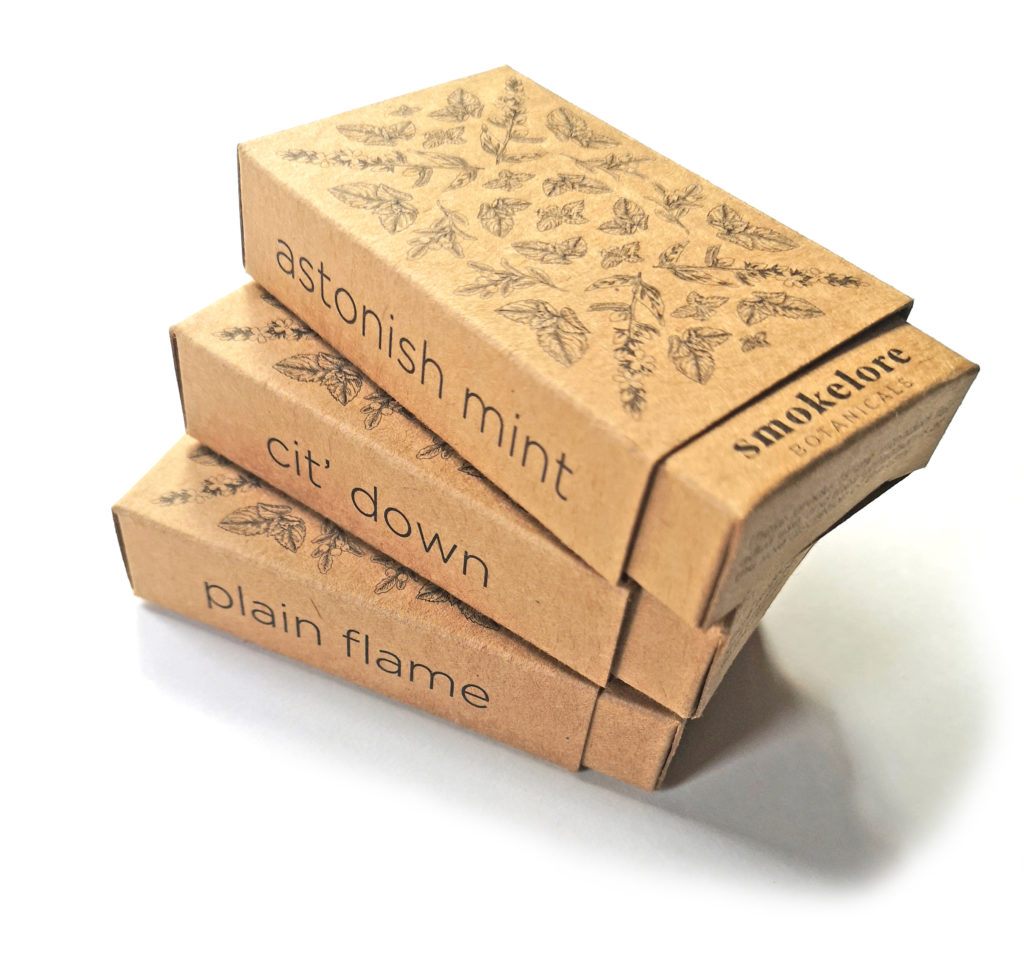 It's a line of flavour-forward herbal cigarettes grown and assembled by me. No tobacco, no nicotine, no cannabis. Only delicious tasting herbs I've grown, and all packaged in the cutest boxes. They're sold in packs of ten through my website and in 3 retail locations on Vancouver Island. So far the interest has been pretty steady with orders coming in and shipments going out every day. Who knew I would love being a cigarette farmer?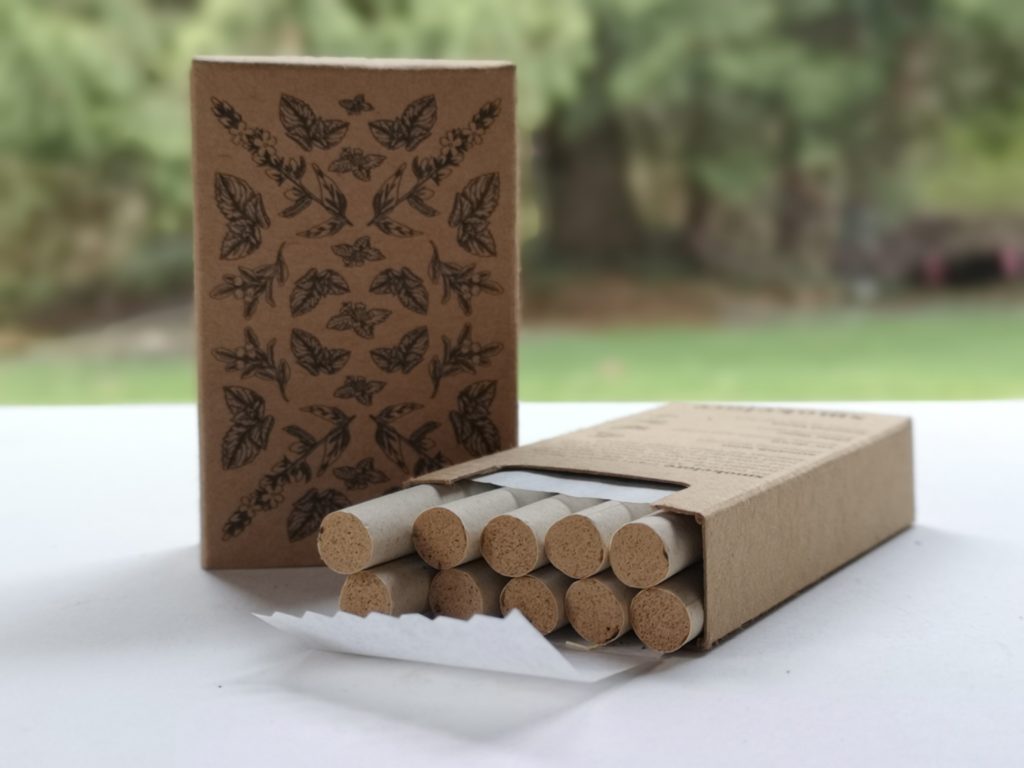 There are even flower seeds implanted in the filters! When you're done smoking it, just discard or plant it in a sunny spot that gets water! Here's a slideshow showing more about the products:
The following video was viewed ~30k times on Tik Tok !!
Anyway, there's an Instagram too. Check it out @smokelorebotanicals