8am every Wednesday! It's that time on the radio when Ashta plays radio segments made by random people.
The Sweet and Sour Variety Hour, our contented little  program made up of segments produced by community members.
Submit your piece! Unleash the tethered radio artist  within you. Now accepting segments as long as 45 minutes.
You can subscribe to the podcast by searching  Sweet and Sour Variety Hour
Airing live to a  million people in Coast Salish Territory on the west coast, this program  can be heard on 101.7FM CHLY at  8am PST Wednesday, September 20th, 2017. I was the sole contributing community member
Beginning with a cut of the brand new release from Wide Eyed (Nanaimo).  Listen to the whole album here. They're having an Album Release and Tour Kick Off at the Vault on Saturday.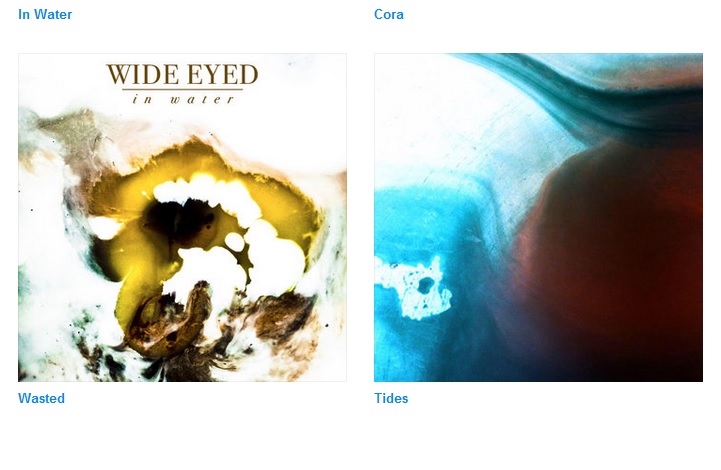 Moving then into this mix put together of lovable songs, including the entire weird song that played at the end of that latest Rick & Morty. Courtesy of friend of a friend, RbnMng (Regina).